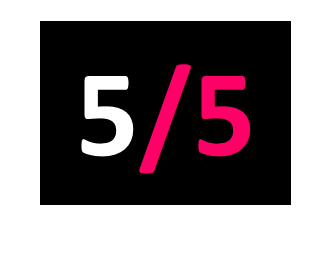 Ipecac
Released: 07.10.22
Most people probably encountered The Bobby Lees via their breakthrough single Drive, a Jon Spencer-produced banger that positioned them as a fiery, trashy garage punk band. But third album Bellevue shows they're an infinitely more complex and inventive proposition than that single suggested. Bellevue is punk as fuck for sure, but it's as much a 'Pacific Northwest before Nirvana ruined everything' sound as it is straight-up garage, and there's room for nervy post-punk like Hollywood Junkyard, the sardonically jazzy Little Table and the properly haunting, piano-driven Strange Days among the riffs.
And they even lay waste to a Waterboys song. In fact, on tracks like Have You Seen A Girl, there's a strong resemblance to Live Through This-era Hole (and there's no greater compliment). And while the band are REALLY great (Macky Bowman's drumming is particularly fucking fierce), what makes them such a fearsome band is singer/guitarist Sam Quartin, who has turned what has clearly been a pretty tough paper round into some dark and powerful lyrics and a vocal style that is often alarming in its jittery intensity. She totally inhabits these songs (that she's also an actress totally makes sense), her words sometimes tumbling over each other as they articulate anxiety or despair or nihilistic rage.
The Bobby Lees fit more ideas and more pain into a mere 31 minutes than many bands manage in a career and there's scarcely a better guitar band around.