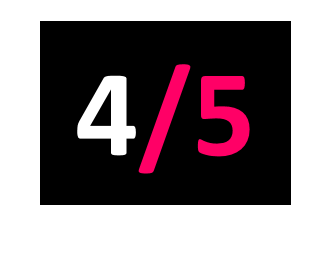 Sub Pop
Released: 05.05.17
www.afghanwhigs.com/
If their first album since their reformation, Do To The Beast, was a way for Greg Dulli and company to remind themselves of what The Afghan Whigs had been, on In Spades they now push further into establishing a new identity for the band.
Certainly, doomy soul sounds a la Black Love can be found here on sumptuous lead single Demon In Profile, but the orchestral cut-ups of opener Birdland and the dazzling mid-album duo of Oriole and Copernicus are proof positive of a band not content to go through the motions.
Less consistent than some of their past releases maybe, but when the highs are this strong, it's impossible not to admire the ongoing ambition and potency of their current work.