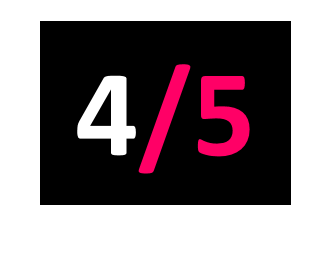 Ribbon Music
Released 15.05.20
Opening track Temple, from the Oakland-based outift's sixth album, sets its stall out well. This is the first time that frontwoman Thao Nguyen has taken on the producing role, working alongside bandmate Adam Thompson, and the sound has crisp percussion, rhythm and guitar with searing vocals over the top.
The personal nature of the lyrics continues with Phenom as Thao gives space to her sense of identity which may be at odds with her Vietnamese heritage. By this stage in the album the synths have surfaced strongly in the mix and they remain there until the end of the album.
The album is a grower – I found that I liked it more each time I played it.