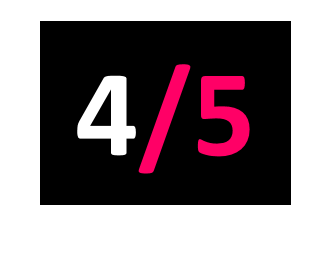 Rock Action Records
Released: 25.01.19
Their second album since reforming, Swervedriver remain aligned with their original manifesto; turning the guitars up loud, searching for beautiful melodies amongst the fuzz, and delivering deeply personal narratives about love, life and humanity.
Part My Bloody Valentine-esque sonic rock on the likes of Mary Winter and The Lonely Crowd Fades In The Air, and part gentle, confessional, soundscapes as displayed on Radio Silent and the title track.
Future Ruins is a lesson in how to effectively use guitars and effects pallets to create deeply emotional music. Continuing with a winning sound, Swervedriver prove that you can't have too much of a good thing. Full of brave ideas and moments of deep confession, Future Ruins keeps the legacy alive.