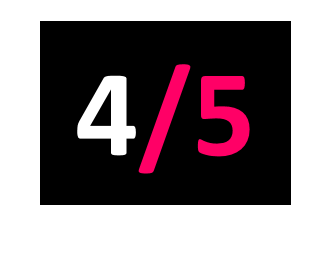 PNKSLM
Released: 23.03.18
Having caused a buzz in their hometown of Birmingham, Swampmeat Family Band release their debut LP Too Many Things To Hide.
With major Americana feels, for me it sits alongside the likes of Alabama 3, and although it is a little bit country it manages to sway away from sounding trad as individual tracks take inspiration from elsewhere.
Thumping double bass and jangly hooks help opener Long Way Down ooze rockabilly; while foot tapper Suzie Stop Saucin' is classic rock 'n' roll with a wiry guitar solo and Down Town Girl is a sleaze glam beauty with sprawling vocals and harmonica interludes.
Production-wise it's a smooth sound, but the band inject grit. It's music to drink whiskey to, or perhaps twirl your partner around the dance floor.