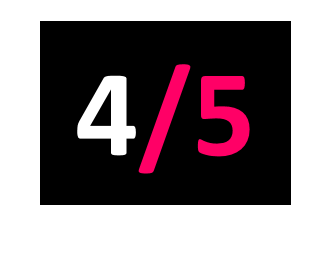 SusannaSonata
Released: 09.02.18
The one-time leader of The Magical Orchestra and previous Jenny Hval collaborator, Susanna Wallumrød has made a fine career out of bending unlikely sources and ideas to her own distinctive interpretation of Norwegian folk idiom.
On Go Dig My Grave, Susanna's scope is as broad as ever – amongst the pieces reinterpreted here are works by artists as diverse as Henry Purcell and Joy Division, as well as traditional songs and a musical setting of a Charles Baudelaire poem – but the remarkable, precise melancholy of her voice ties these disparate sources into a powerful and cohesive whole.
Accompanied by harpist Giovanna Pessi, accordion player Ida Løvli Hidle and fiddle player Tuva Livsdatter Syvertsen, Go Dig My Grave is a graceful but subtly transformative record.