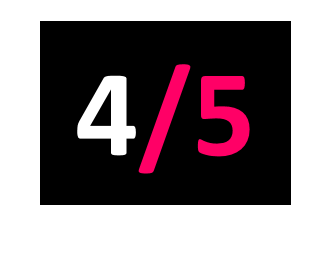 Merge
Released: 16.02.18
What A Time To Be Alive… but Superchunk are determined not to let it bring them down. Or you!
Fired up by US election disaster, the fury and anxiety fuel a pulsating power punk album. The band's first release in four years, the record demonstrates an urgent need to reach for the guitars and let rip.
Titles like Bad Choices and Lost My Brain leave you in no doubt as to their intentions, while Reagan Youth is an outstanding example of their oeuvre. Superchunk are on your side, providing a tool-kit of three-minute melodic sonic sound bursts and a soundtrack of energy over lethargy, sensitivity over bigotry.
Music that will energise, enrich and plaster a smile across your chops in these challenging times.