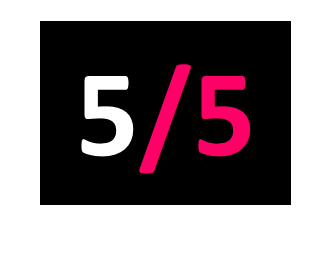 Parallel Series of Mute
Released: 21.05.21
Is there a more significant and important person in the history of British electronic music than Daniel Miller? From his beginnings as analogue evangelist The Normal to the formation of his pioneering record label Mute, nurturing the likes of Depeche Mode, Yazoo, D.A.F, Fad Gadget, Moby, Erasure and Goldfrapp, to his mould-breaking production and remix work, he has been at the absolute vanguard of the electronic music scene for over 40 years…he even owns Kraftwerk's original Vocoder that was used on Autobahn, so it's safe to say that a long player of modular synth experiments by Miller and long-time collaborator and genius music producer Gareth Jones is a bit of a big deal.
Despite having been a thing since 1997, Sunroof have previously resisted the urge to record an albums worth of original material, preferring to concentrate their talents on remix work for Can, Neu!, Kreidler, Pizzicato Five, Goldfrapp, Faust and MGMT. It took an evening out together in 2019 for a long overdue question to finally be asked by Jones, "Are we actually going to make a record together before we die?" The answer arrives in the form of Electronic Improvisations Volume 1.
Commencing the recording with a manifesto of free-form improvisations, worked up in several different physical spaces but always together in the same room, the manifesto had one crucial rule, whatever the pair produced had to be compact and set within a time-frame, to draw a clear distinction between improvisation and jam session. This could have easily dragged the duo into deep overindulgent waters, over filtering and oscillating themselves to a pointless conclusion. Thankfully, the manifesto set by Miller and Jones has kept Electronic Improvisations coherent and beautifully on-point, sounding steadfastly contemporary and modern throughout whilst recalling the classic electronic experimentation of innovators like BBC Radiophonic Workshop. Best listened to in one sitting, Electronic Improvisations takes you on a musical voyage into a world of unchartered soundscapes, retaining a sonic energy and palpable warmth throughout that transports the everyday into a modular magnificence, Sunroof have delivered an absolute stunner here. This may well be one of the best and most unique records you hear all year. Miller and Jones together are your electric dreams.