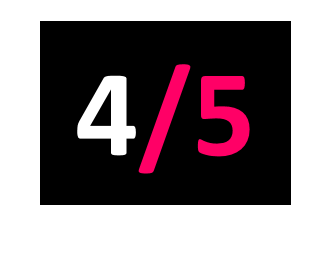 Southern Lord
Released: 26.04.19
Image (c) Sunn O))) & Ronald Dick
Sunn O))) and Steve Albini: it's a pairing that'll fill certain listeners with a tingling, macabre sense of glee, and it seems Stephen O'Malley and Greg Anderson felt much the same way, having reputedly mooted the collision for some time. As such, when an invitation arrived to visit Albini's Electric Audio studio, drone metal's overlords in chief prepared not one, but two albums' worth of material – a knowing treat, or a bid to reduce our brains to a claggy, congealed cellular soup?
Whatever their motive, Life Metal finds both parties conducting their business in characteristic fashion; O'Malley and Anderson conjuring their monumental sonorous din and Albini stripping all excess and boiling it down to bare concentrate. The latter's habitual method – "no pussy," as he so eloquently dubs it – isn't the first attempt to scale back the Sunn O))) sound post 2009's epochal Monoliths & Dimensions, yet whereas 2015's Kannon felt like an inconsequential half-baked reaction, the recordings on Life Metal are among the densest and most compelling of their two decade existence.
Recorded and mixed using all analogue techniques, the extracts diffuse a splurge that's primally, astronomically heavy. No surprises there, then… Nonetheless, while maintaining the pace of hulking tectonic plates, there's a palpable aggression to these deconstructed cosmic-scale riffs and the underlying currents which steer them. It's a trait which stems far deeper than the harsh production process, and perhaps signals a band scouring their palette before Pyrociasts, the record's more meditative companion piece, lands come autumn. Amid the droning mass there are potential pointers as to that LP's direction – most notably a pair of guest contributions from Hildur Guðnadóttir. A sometime live collaborator, her eerie vocal and parched electric cello (on Between Sleipnir's Breaths and Novae, respectively) add a welcome dash of delicacy to proceedings – even if they're mere bookends to a sprawling 68-minute sonic ritual.