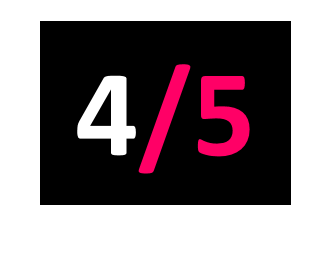 Southern Lord
Released: 04.12.15
Image by Peter Best
After half a decade that's seen Stephen O'Malley become the poster boy for 'Arts Council doom' – a regular fixture on the improv/festival circuit, collaborating with all manner of Wire-endorsed musicians – it would be reasonable to assume Sunn O)))'s first album in six years would be a further move into the more approachable and conceptual territory laid out on Monoliths And Dimensions. But despite being recorded by much of the same ensemble as its predecessor, Kannon is best seen as a backwards step stylistically, in all the best ways: this is a compact (sub-40 minutes) distillation of pure black doom, much more in keeping with their earlier approach than their recent output would suggest.
Kannon 1 is huge and brooding, Attila Csihar's unearthly vocals (initially sounding like nothing so much as an ancient, creaking door) adding to a sense of menace that harks back to Sunn O)))'s astonishing Nurse With Wound collaboration. Kannon 2 manages to sound almost graceful, a lung-rattling riff and Csihar's quasi-ecclesiastical chanting calling to mind something distinctly Hammer Horror – fog, ravens and malevolence, unholy debauchery and sinister ministers. Kannon 3 is more of the same – which isn't a criticism – and Csihar's right at the bottom of his range, vibrating your internal organs along with the absurdly low bass.
The album comes with a heap of allusions to eastern mysticism and some noble, lofty intentions, but it's hard to see beyond the grimmrobes and burned out churches Sunn O))) have always conjured up for me mentally, which is just fine: if I want satori I'll go listen to some Alice Coltrane.
As with all Sunn O))) releases, there's also a need to suspend your normal critical tendencies – if you overanalyse this stuff, it appears daft, camp even; grown men playing dress up and making scary monster noises. But if you submit to the sheer, tectonic force of those riffs, that growl, the sheer creeping dread of Kannon, it's heady stuff.