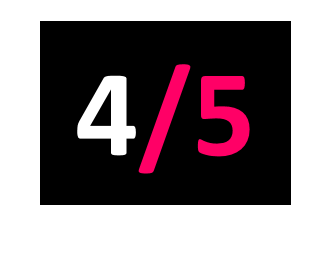 Thrill Jockey Records
Released: 10.06.16
As Aaron Turner's main post-Isis project, Sumac have a hefty reputation to contend with. Instead of trying to compete with his past work though, Sumac's second album What One Becomes finds him leading the project even further from the languid post-metal of his previous band and further into grinding sludge and chaotic dissonance.
The five lengthy tracks of What One Becomes, all clocking in at ten minutes or over, shape shift and sprawl in a non-linear but gripping manner: dealing with his own experiences of anxiety, Turner refuses easy catharsis or clichéd metal formula for something that may take longer to truly understand but which will surprises and reward the careful listener.
Sumac have truly come into their own with this release.