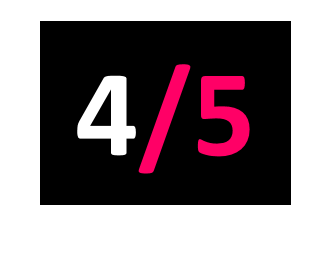 Masterworks
Released: 18.01.19
Drum 'n' bass icons James Davidson and Goldie have joined forces on their new project Subjective. Goldie's own discography has shifted over three million records, leaving an indelible mark on British music history.
The album's opening track, Find Your Light, is a swoon of a track, featuring a lovely vocal from Natalie Duncan. I Saw Her Last Summer raises the tempo as the album's hi-hats skip and its percussion begins to sing. The hand of James Davidson, one half of D&B duo Ulterior Motive, is felt guiding the record towards a more ambient sound.
However, it's difficult to frame this as anything other than another triumph for Goldie, a national treasure for the dubplate generation.