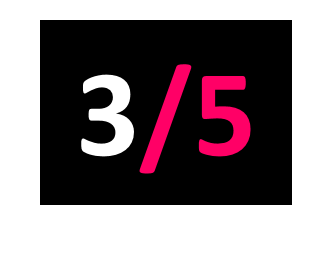 Domino
Released: 26.02.16
Image by Brian David Stevens
"It's about little victories, small conversations that will really change the world." Speaking about his latest album Meet The Humans, Steve Mason sums up it up well enough: this stands as a bullish yet surprisingly small-scale collection after the overwhelming Monkey Minds In The Devil's Time.
Three albums into his 'solo' solo career, his first efforts outside The Beta Band under the name King Biscuit Time seemingly and regrettably brushed under the carpet, he's delivered by far the closest thing to a traditional singer-songwriter album that he's ever done. This is a richly produced collection that's far more focused than usual for him – a good and bad thing as it happens.
Certainly, his more solidly folk-centred work has proven that he doesn't need the eclecticism and genre-hopping to deliver the goods, and there's plenty to love across Meet The Humans. Opening track Water Bored – see what he did there – is Steve Mason sounding about as Steve Mason as is possible, while Another Day and Alive float by with a fizzy melodic sensibility and upbeat drive that's not always been there in his past work.
But without that slightly quixotic drive and energy, Meet The Humans does suffer from some serious energy dips. Towards the back end of the album, a couple of post-Britpop acoustic ballads makes for an unfulfilling run, with only the funky drummer touches of closer Words In My Head really worthy of the songwriter. Not to say that any of these songs are bad, but the lack of adventure is surprising and startling coming from him.
Meet The Humans is enjoyable enough, but the deliberately constricted sonic parameters of this album, in contract to Mason's previous work, leave the feeling of something lacking. It's an album that keeps alive the unpredictability of his career through its predictability.