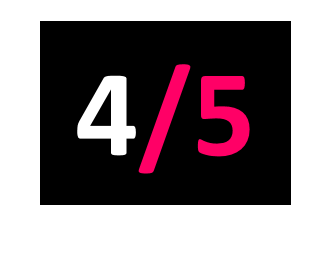 Double Six
Released 03.03.23
Opening to gloriously dramatic waves of expansive synth may be an unconscious nod of respect to the late Vangelis, Steve Mason's fifth solo release is an optimistic and uplifting spiritual reckoning despite its infernal inspiration.
Unapologetically political and yet globally joyful and defiant in the face of reckless chaos inflicted by leaders who should damn well know better, but are fully conscious of the psycho-nightmarish effects of their regimes and the repercussions felt through centuries of imperialist dogma and a fractious and destructive Brexit debacle.
The anthemic No More is a clarion call in Steve's eyes, no stripping of names, there are people behind the rhetoric, as in track two he declares I'm On My Way. Look out!