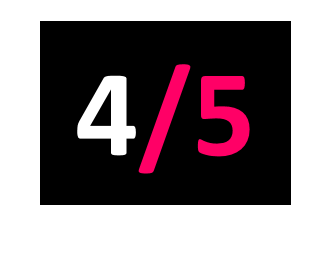 Stones Throw
Released: 18.09.20
Lest ye forget THAT scene-stealing turn on Thundercat's Black Qualls; there's no denying that Steve Arrington has been riding the crest of a late-career revival – that same ineffable finesse vividly enlivens his first solo LP in over a decade, which finds the former Slave frontman dishing out feel-good vibes like a fairy funkfather.
Buoyed by a stellar roster of beatsmiths, Arrington's inimitable croon scales soulful peaks, tempering the mawkishness of The Joys of Love with ardent sensuality – then similarly, luxuriating in its own sultry splendour on It's Alright's infectious bop.
Elsewhere, nestled squarely between You're Not Ready's electro-laced bounce and All I Wanna Do's spectral groove, Make Em Say Yie's fiery riffs offset that beatific revelry with rough-hewn swagger.