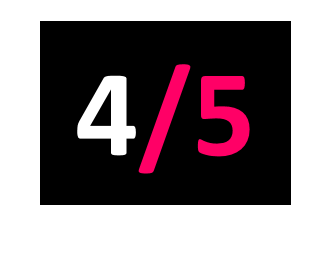 Melodic
Released: 01.07.16
Whether it's because of the wide, desolate vistas, ancient spirits, or perhaps the opportunity for the odd snack of peyote, the western deserts of the USA have long since inspired music of wide-eyed beauty, tinged with an edge of psychedelia.
Anagrams, the remarkable eighth album from Arizona native Stephen Steinbrink, evokes hints of The Beach Boys in its close harmonies, The Carpenters in its moments of kitsch pop, but where Steinbrink really sounds like himself is in the dreamy soundscapes of a song like 'Canopy' – four minutes of downtempo arpeggiating, double-tracked Lennonesque vocals, and sumptuous atmospherics.
The perfect soundtrack for losing oneself wandering around the Joshua Tree National Park. Or if you can't get there, Exhibition Park will do.