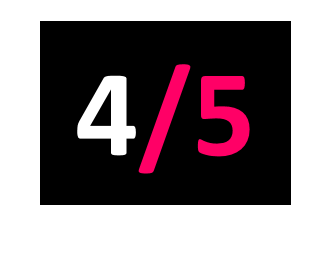 Domino
Released: 18.05.18
Back in 1999, on the Pavement single Harness Your Hopes, Stephen Malkmus told us "The freaks have stormed the White House". Energy, irony and weirdly vatic prophesy were Pavement's whole gig. If you're railing against today's world, I'd recommend plumbing the back catalogue.
If, however, you're feeling reflective, basking in a kind of summery despair, you can't really do better for a soundtrack than the lead single from Malkmus' new album with The Jicks. Middle America is gentle with a yawningly sorrowful social-commentary ("Time gets to me and I / Wonder how to simplify"). It's also just catchy as all hell.
Tracks like Shiggy and Cast Off provide some gutsier rock. As ever, Malkmus just can't help but write melodic hook after melodic hook.