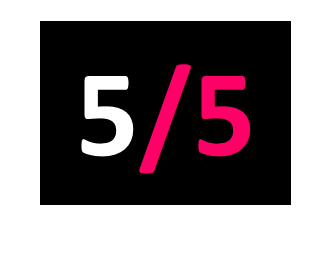 Handsome Tramp Records
Released: 12.04.21
The latest album from Scottish hip-hop pioneers Stanley Odd doesn't disappoint. Accompanied by a 56-page booklet consisting of lyrics, notes, pictures and fan photos, it's a four-year labour of love and a true piece of art.
Tales of wee witches and the journey of a stolen BMX lie side by side with stories of lying politicians and global news. There is a joy in the odd and the everyday. Melodic tunes and vocals contrast the rhythmic structure and skilful rap storytelling. The fairground organ chords and synth sounds in Killswitch are playful and clown-like, a contrast to the seriousness of the message behind the song. Bill Oddie even gets a track dedicated to him complete with sound clip.
The message… Stay Odd.