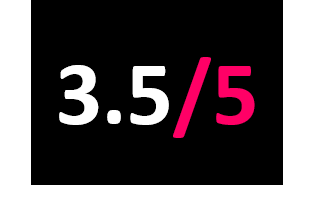 Ultra Records
Released: 13.04.18
New York-based electronic duo Sofi Tukker debut their first full-length album Treehouse after the release of their hit EP Soft Animals back in 2016.
Treehouse opens with the kitsch banger Fuck They, a knowing wink to their critics that, despite their Grammy nomination for breakout single Drinkee, Sofi Tukker are here to make music for themselves.
Hedonistic (Good Time Girl), glitzy (My Body Hurts), and sometimes trashy (Batshit), Treehouse frequently displays their greatest asset; the ability to bring the bilingual heart of a Brazilian carnival into mainstream commercial dance music.
Even if you were to find emotions running shallow on Treehouse, the depth of Sofi Tukker's sound will undoubtedly have you two-stepping into the night.