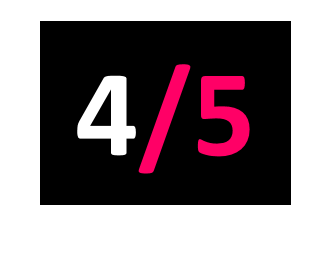 Jalapeno Records
Released: 14.10.16
With Crown Posada, North East funk and soul favourites Smoove & Turrell have settled into a groove that seems to suit them very well indeed.
All the hallmarks of their previous records are here; Smoove's bongo playing propels proceedings, John Turrell's rich voice stretches its wings when the beat allows, and the too-often overlooked band fill in the gaps with ease. Crown Posada opts for a far denser sound than previous efforts however, a sound that's also happier to play around with hooks and repetition to see where they take the song, and it's all the better for it.
Four albums in and Smoove & Turrell are clearly comfortable and having fun, but you suspect that album five is where the band need to try and push themselves further for everyone's sake.