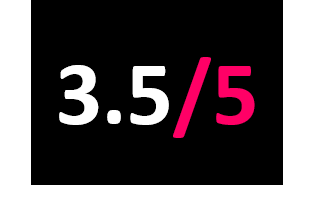 Slumberland Records
Released: 13.07.18
LA-based Smokescreens are back with new album Used To Yesterday and it's packed full of Americana-drenched pop and catchy melodies.
Opening on the lively Someone New, chirpy hooks dance around rhythmic percussions and fuzzy vocals that scream similarities to Grouplove and The Spook School. Retaining these features throughout the whole album, Used To Yesterday radiates feel-good nostalgic vibes through its sun-kissed soundscapes and dreamy vocals.
For me, the only thing missing on the album is a bit more diversity in tracks – it's like listening to one long song rather than individual pieces of work. That being said, I love the simplistic nature of the whole thing. Smokescreens are nonchalantly shrugging to the world, they create quality music and they know it.