Propellor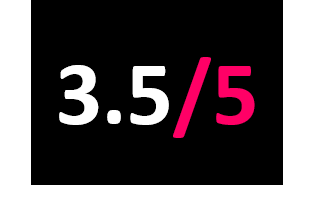 Released: 15.09.17
Norway's Sløtface write infectious indie pop that will perfectly soundtrack the summer for disgruntled teenagers whilst also referencing enough old school pop culture to keep the older generation happy.
Taking no prisoners, Magazine tears into "IT girls" and suggests, rightly, that "Patti Smith would never put up with this shit." It's fun and full of energy but at times, like on Backyard Adventures, it becomes a little puerile with its adolescent ranting.
They're better on Nancy Drew, a pro-feminist slice of emo rock and the heavenly pop of Galaxies but even at half an hour, there's a lull which suggests leaving their brilliant singles Sponge State and Empire Records off the album was a mistake. Still, there's plenty of positives.