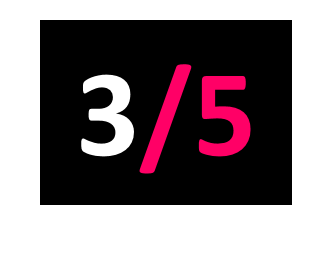 Xtra Mile Recordings
Released: 30.09.16
Anyone that's survived one of Skinny Lister's raucous, rum-swilling, bass-twirling live shows will know the power of their sea shanty-inspired folksy racket.  Not that you'd be able to infer that from a listen to lead single Geordie Lad, which is a load of twee Housemartins nonsense.
Thankfully, they haven't gone completely off-piste – there's jolly ska punk on Tragedy In A Minor, Beat It From The Chest is a rousing rock shanty, and Hamburg Drunk sounds just like you'd hope it would. But it's clear from the big production and surfeit of ill-advised Mumfordesque "whoa-oh-oh"s that they're gunning for the, ahem, more mainstream market.
What I'd call the one-CD-a-year brigade. Oh well, I suppose a band's got to eat.