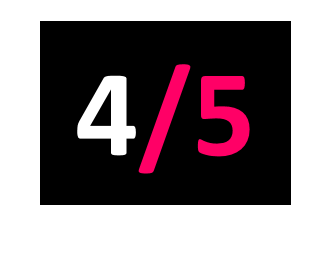 BMG
Released: 02.02.18
Simple Minds know their sound. Their seventeenth offering shows all the maturity you would expect from such veterans, emphasising their characteristic synth soul.
Walk Between Worlds opens with the upbeat and rather anthemic Magic, and continues through seven more tracks (the deluxe version adding a further three) without ever changing stride: almost every line of Summer begins "Here comes…", while The Signal And The Noise, arguably the standout track thanks to a killer riff, shows little in lyrical complexity.
The album will be played in full on the upcoming tour, suggesting it was designed with audience participation in mind; Barrowland Star may prove to be spectacular when performed in its namesake Glaswegian venue. They know their sound, and they have no reason to change it.