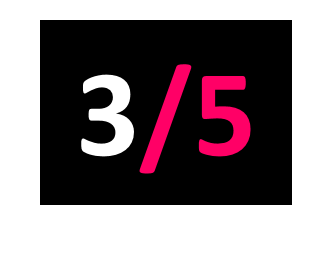 Damnably
Released: 01.04.16
If you think a line-up change or the passing of time is going to change Shonen Knife, you're very mistaken and Adventure serves as proof of that. It picks up where 2014's far superior Overdrive left off; rock riffs, punk chords and kitsch nods to Japanese culture.
Although they like to crank it up – like on the three-chord stomp of Wasabi – they're sounding better when they slow things down, such as on the stupidly infectious Dog Fight or on the laid-back summer pop groove of Green Tangerine.
The major criticism of this record is that songs of four minutes – and there's five of them here – outstay their welcome, especially on the repetitive Rock 'n' Roll T-Shirt.