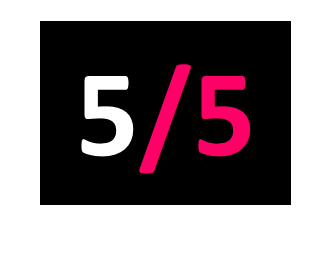 Specialist Subject Records
Released: 05.05.23
It's a difficult balancing act between exposing emotional fragility and drowning in rambunctious guitars. However, What Still Gets Me, the debut album by emo power pop trio Shit Present, triumphs and reflects a sense of catharsis that many records struggle to encapsulate sincerely.

Pushing aside any self-intimidation and doubt, the band delivers an album as poignant as it is ferocious. From coming to terms with mental illnesses in Cram The Page to exploring distrusting nature of your own psyche in Unravelling – this inner exploration isn't asking for your help but screaming that vulnerability is fucking okay.
Uncompromising vocals, thrashing ramshackle riffs and determined rhythms; Shit Present have braved bad weather and released an exquisitely exciting listen that might get you through it too.