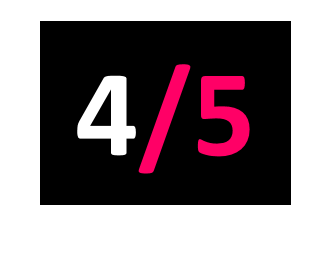 On-U Sound
Released: 03.03.17
http://on-usound.com/
Having first joined forces five years ago for a series of dubplates, the collaboration between dub producer Adrian Sherwood and dubstep experimenter Pinch has continued to flourish, resulting in their second collaborative album Man Vs Sofa.
As with their previous work, the match of Pinch's innovative approach to bass and unexpected melody to Sherwood's ear for heavy, noisy riddims results in a work that has plenty to interest the home listener, but truly begs for a large soundsystem to tear through.
Guests including Taz, who adds grime verses to Gun Law, and Lee 'Scratch' Perry himself, who offers some cosmic 'insight' on Lies, give the party an extra dimension, but it's the vitality of Sherwood and Pinch's interplay that makes this a success.