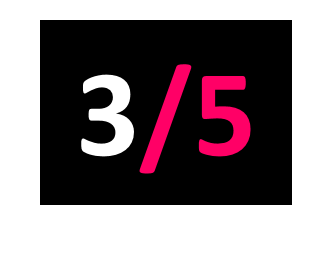 Sub Pop
Released: 22.01.16
Jonathan Meiburg, lead singer of Shearwater, has recently said that Jet Plane And Oxbow is a break-up letter to the US. However, this album sounds cringingly like 'classic America'.
The lyrics are akin to protest cries and the instrumental accompaniment is the loudest of all the Shearwater albums. The album could be perceived as a comment on contemporary culture, due to the political focus of the lyrics and obvious Graham Greene reference in single Quiet Americans; but this comes at a cost.
Shearwater have lost, at least some, of their undeniable magic. Nevertheless, there are moments where Meiburg's unique voice is showcased on tracks such as Prime, but as a whole the album may be disappointing for long-time Shearwater fans.