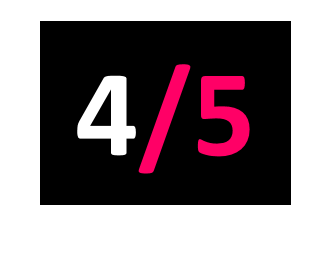 Undercover Culture Music
Released: 11.12.20
Genre-bending duo Shanghai Restoration Project may hail from Brooklyn but the retro-dystopian soundscapes found in their latest album, Brave New World Symphony, will transport you into alien, yet familiar landscapes of wonder.
A largely instrumental collection enriched by the occasional soothing vocal, Brave New World Symphony is an album produced entirely within pandemic-induced quarantine. Hence, it is as much an observational piece as it is escapism.
Balcony Garden and Positive Disintegration are your ear worms, but ultimately this seamless blend of free jazz, futuristic electronica and found exterior sound is transformative throughout; you'll be lifted out of your armchair to a brightly lit Shanghai street food stall in the year 2080…or is it 1980?