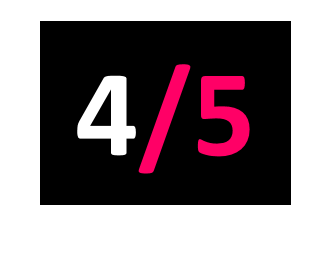 YaDig? Records
Released: 25.03.16
www.serioussambarrett.bandcamp.com
Serious Sam Barrett is back from touring the States with more road miles under his belt and a new album tucked under his arm. Armed with his trusty 12 string, spit and sawdust on the studio floor, Sam's softer side is laid onto wax. Filed under roots, country and folk, Sam continues to steer away from tributes to the past, taking his influences in the direction he wants them. Lyrics on love and life inked with Yorkshire blood, this is his voice, with the picks on his fingers doing the talking.
Ten acoustic pieces with the warmth of the Deep South and spirit of the White Rose, Sometimes You've Got To Lose is an old fashioned album, its heart pumping with modern day blood.
Sailors Song opens it up with Sam setting out his stall early and hooking the listener as the stylus drops. The Shoals to Montana stands out, and deservedly finds itself doing the social media rounds. My Last Sad Song is the man at his best, with lyrics brave and honest. Additional studio touches offer the things computers don't, with Squeezebox Rob coming in before the end to add extra colour to Barrett's sunset.
Call it country, call it what you want, it doesn't really matter. What this is though, is the sound of a real songwriter trying to be heard in a world full of cowboys.