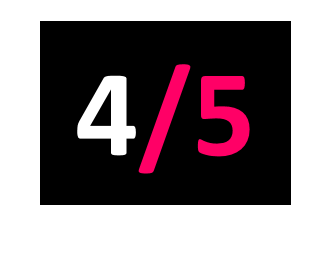 Fire Records
Released: 24.05.19
Those US indie rock pioneers Sebadoh have hit back with their first album in six years and only their second of the century, but wow is it bang on the mark. Act Surprised kicks out with fifteen short, sharp, zappy songs.
Tunefully melodic, but with trademark fuzzy distorted guitars, there's no room for indulgent musical forays as the trio switch back and forth between songwriters and vocalists; the thoughtful, soulful, deep Lou Barlow (Dinosaur Jn) and the raging, rip-roaring Jason Loewenstein – it is a winning formula. I hear a few classics, (I Need) Sunshine is a sure-fire college rock classic.
Lustrous, luscious lo-fi. I love it.