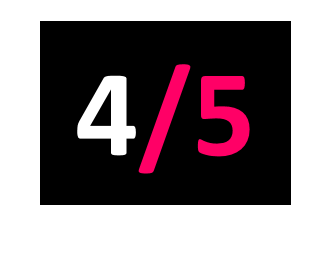 4AD
Released: 19.08.16
As a respected if private composer and a renowned cinephile, it's surprising that Scott Walker hasn't worked on more soundtracks.
Perhaps the fear of being dwarfed by the intensity of his artistic vision scares away some, but for his first score since 1999's Pola X, Walker has turned in a dramatic, unsentimental and compelling soundtrack more than befitting its subject.
Composed for Brady Corbet's adaptation of the Jean-Paul Sartre short story, Walker taps into a story which balances interior psychology with grand historical fate with a score that marries a huge sense of scale – a 74-piece orchestra will do that – with a compelling use of dynamics and quietude.
Even without that remarkable voice, the unmistakeable style of late Scott Walker is present throughout.