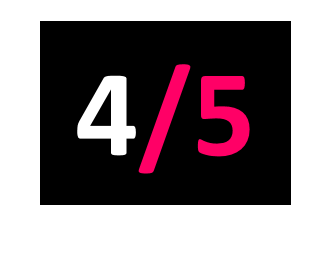 One Little Independent

Released: 14.05.21
While devotees of Arcade Fire's epic indie-pop will have to wait a while longer for a new album, fans of resident violinist Sarah Neufeld's more esoteric ventures have had much to celebrate over recent months.
Arriving hot on the heels of House Music, a superb first record in 12 years from her experimental collective Bell Orchestre, this third solo outing likewise finds the Canadian musician and composer in stellar form, looping her instrument into a chain of fluid motifs and fine-woven soundscapes. It's a potent method – so much so that Detritus' sparse supplementary synths and ethereal vocals can occasionally feel bolted-on.
By and large, though, the effect is dazzling; a stream of hypnotic rhythms and rich timbres, capable of both calming and quickening the heart with prodigious grace.