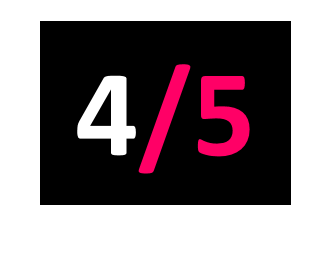 Three Bean Records
Released: 30.08.19
Opening with the new single, the hook-laden You Got The Job, announces that Salad are back with their first album as a full electric band since 1997. Popular when Britpop was all the rage, their pop sensibilities still proliferate throughout their latest offering.
Dutch vocalist Marijne van der Vlugt has a voice which compliments the guitars and she is still working her magic on The Salad Way. However, after four conventional and perfectly pleasant songs, along comes the more spaced out Vadim's Slipper to force you out of your comfort zone. Salad leave one of the best tracks until near the end, as Lovesick Energy is as good as their classic Drink The Elixir.
In this case, the difficult third album is as good as their first.