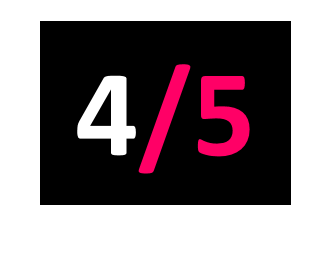 Infectious Music
Released: 06.05.16
With Dawn, RY X has moved away from his past work of guitar pop to a more transient folk vibe.
The twelve-track debut features songs that are ultimately similar but with a mixture of tempos that save the album from becoming too repetitive. He combines guitar, techno experimentation and a euphoric use of strings that come together wonderfully.
Obvious highlights are RY's previous singles Howling and Berlin, which remain his best work to date. Overall this is a very enjoyable album, although the overuse of echo and reverb on the vocal can make the lyrics hard to understand.
If you ever find yourself moving around life in slow motion, all twelve tracks will serve as the perfect transient soundtrack.