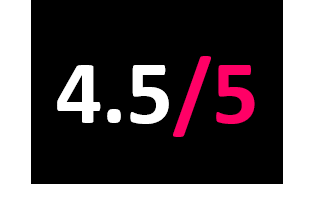 ATO Records
Released: 21.04.23
Image by Ebru Yildiz
A fierce and dynamic showcase of Rodrigo y Gabriela's relentless percussive beats and thrilling moments of technical flare, within seconds of listening you sense the ground begin to shift. A heady kaleidoscope of styles, with ethereal synths, distortion and breaking glass set against the perpetual engine of guitars takes you on a journey through an expansive dreamscape, by turns frantic, dark and lyrical.
Guaranteed to get your pulse racing, it's the abrupt moments of calm – notably the delicate and rich Finding Myself Leads Me To You – that really take your breath away, bringing new and unexpected colour to a somewhat repetitive soundworld.
In nine tracks, they not only imagine a new world, they create a cinematic universe.