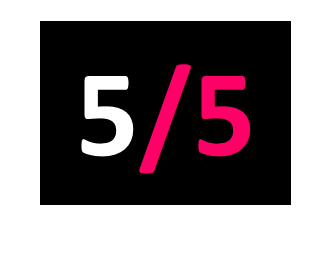 Low Country Sound
Released: 02.06.23
Rival Sons had a feat and a half on their hands if they were to outperform 2019's Feral Roots. However, in the battle for the top spot in the league of their albums, Darkfighter appears a force to be reckoned with.
Rival Sons' mastery of both a modern, fuzzy take on solid bluesy rock and tender acoustic balladry are displayed throughout, marshalled by the commanding preacher-man voice of Jay Buchanan. Opening with two such compelling numbers, Mirrors and leading single Nobody Wants To Die, Darkfighter is liberally peppered with mouth-watering guitar à-la-Jimmy-Page with notes of Raconteurs-esque Americana, especially on quieter mid-album tracks, namely Bright Light.
Later this year, Darkfighter's counterpart, Lightbringer, will be released. As with Darkfighter, the bar to meet is high.