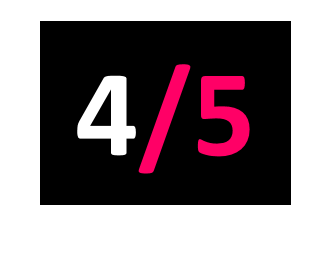 BMG Records
Released: 31.05.19
Following two decades of near-uniform solo excellence, this eighth studio effort finds Richard Hawley channelling a heightened yet mature streak of optimism.
Retaining the Yorkshireman's hallmark deft touch, heartrending ruminations such as Alone and Not Lonely are offset by primetime Springsteen-esque Americana – while driving opener Off My Mind unexpectedly recalls another famous baritone in US grunge icon Mark Lanegan. Much of the record is permeated by strings, but far from mere add-ons these repeatedly prove pivotal, adding depth and valuable counter melodies as opposed to swelling at convenient intervals.
Whatever the arrangement, however, Hawley's sublime songcraft sits front and centre, rendering Further another rock-solid entry in one of British music's most dependable catalogues.