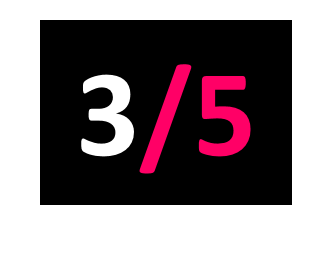 Kinotone Records
Released: 19.02.16
This fuzz drenched offering sees psych/noise/shoegaze Italian four-piece Rev Rev Rev return two years after their self-titled debut record was championed by, among others, Steve Lamacq.
Let's get one thing clear: this is a record literally dripping with fuzz. Throbbing delay, soaring melodies and busy drum work lay a foundation for droning vocal lines; it's a texture not dissimilar to Pinkshinyultrablast, probably my favourite psych release of last year.
Heavier moments on the album lean more toward noise rock, but there is a strong vein of psychedelia that runs true through every track. Blame is an arresting in-your-face listen which doesn't possess the quality that the more 'traditional' shoegaze arrangements found on We Can But Dream and Nightwine display.