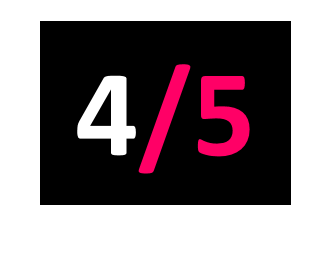 Upset The Rhythm
Released: 05.08.16
The debut album from Rattle – the Nottingham-based duo featuring Katherine and Theresa (of Kogumaza and Fists respectively) is an object lesson in 'less is more'.
This album – which has been a long time coming – consists of nothing more than two drum kits (and percussion) and two voices, yet there is magic here. Crucially this isn't some 'Dave Grohl vs Animal from the Muppets' paradiddle wankfest – some of the drumming here sounds tentative rather than funky, considered rather than bombastic. And their voices are equally low key, somehow recalling Ari Up at times, Bjork at others.
The recording is intimate – like you're intruding on a private conversation played out in snare snaps and wordless vocals – and the end product is utterly hypnotic.