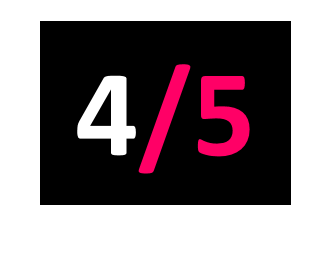 Released: 10.08.18
Alt. rock trio Rare Americans' debut release certainly packs a punch, with its growing atmospheric soundscapes and powerfully charged lyrics.
Joining forces with Modest Mouse drummer Joe Plummer, The Shins bassist Yuuki Matthews and White Stripes producer Joe Chiccarelli, the band have recorded the 13-track LP as a look at social and political problems.
Old-school American punk bleeds throughout each track on the album, with scuzzy riffs and boisterous chanting predominant features. Third track Balmoral Hotel introduces melodic female vocals before launching into rap verses that encase swirling synths in the chorus, whereas Cats, Dogs & Rats opens the album on punkier instrumentals with piercing guitar lines.
Although the underlying tones of punk remain present throughout, there's a journey of genres on this album that is pretty impressive. It's a bit funky, a bit folky and there's heavier notes against delicate arrangements, all whilst radiating an early noughties nostalgic rock vibe.
A one for fans of Twenty One Pilots – it's a double thumbs up from me.