Domino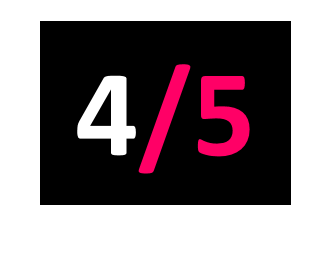 Released: 29.09.17
If 2015's The Agent Intellect was harrowing post-punk set against a backdrop of religion, teenage nightmares and the municipal bankruptcy of the band's hometown Detroit, Protomartyr's Relatives in Descent remains as doom-laden.
The range of their catastrophic narration has broadened considerably starting, with Elvis on A Private Understanding ("he passed away on the bathroom floor"), the fall of Constantinople on Up The Tower and the wilfully abstract on Half Sister ("truth is the half-sister, she's trying to reach you").
Delivered mostly in singer Joe Casey's distinctive lazy, almost spoken word style, while it might not get the critical attention its predecessor did, the band's fourth album is very much its equal and a must for fans of the band.