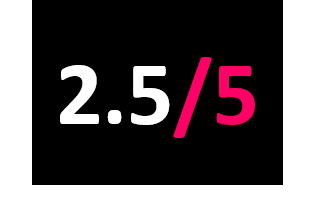 Self-released
Released: 25.11.22
All Is Due began life as simpler songs, just voice and guitar, from Durham-based group Prince Bishop's singer and guitarist Ben Trenerry, in attempts to translate the sounds in his head and evoke those feelings musically. These were then further translated in the studio as a band setup.
The album opens strongly enough with the cascading strings of The Ghost Of Good Will. It's pensive, atmospheric and sounds ambitious. But that goodwill is quickly jettisoned. What follows are less lofty and more navel gazing songs espousing quasi-philosophical lyrics about the human condition and karma (hence the album title).
Way Of Things attempts to reignite things half way through, implementing yowling vocals akin to Thom Yorke or Matt Bellamy over heavier riffs and pounding drums, but this proves to be a false dawn. Despite remaining songs surging sonically at times, they ultimately lack any lasting interest.