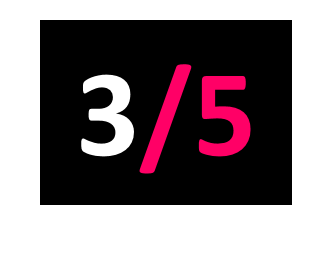 Memphis Industries
Released: 31.01.20
Poliça's fourth studio album When We Stay Alive is notable for the haunting, brooding single Lay Your Cards Out.
Driving is the first track to be released from the forthcoming album. It dropped in October 2019 and laid a fragile, distorted vocal upon a dubstep tinged instrumental. It's an adventurous sound, and a notable departure from their last full length album, United Crushers.
It's one that persists throughout most of the album, which follows a redemptive arc after synth player and vocalist Channy Leaneagh was seriously injured falling from her roof during an icy snap in her native Minnesota. Much of the album was written during her recovery, and the result is an emotive, thoughtful record which peaks during its most reflective moments.
Forget Me Now and Steady are two of the album's highlights, which ditch the recently embraced heavier bass lines and let the vocals do the work. As a whole it's incredibly well produced, and concise enough to hold your attention throughout. The vocals fit the new synth arrangements perfectly, but one criticism is that there isn't a great deal of variation from one end of the album to the other.