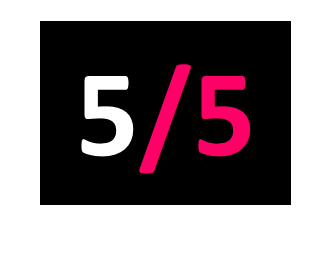 Heist or Hit
Released: 16.07.21
Image by Kate Davies
Pizzagirl, moniker of genre-hopping bop-maker Liam Brown, has had a lot on his plate. He burst onto the scene a couple of years ago at the height of 80s synth-pop nostalgia with his own ambient take, but Pizzagirl has since graduated to the upbeat melancholy of the early 00s in his seemingly successful endeavour to be "20 years behind the curve" at all times with Softcore Mourn.
While he is no stranger to being locked in his room for creative bouts, the self-made artist was subject to a barrage of bad news and isolation for so long that it's no surprise Pizzagirl's sophomore record has taken a mournful turn. In what became a legally prescribed period of introspection, Softcore Mourn touches on many modern woes and experiences in a way only Pizzagirl can: straight-faced, but with tongue perpetually in cheek.
Bullet Train is best enjoyed with headphones to take advantage of the disorientating woosh between ears that is appropriately immersive for this faux Nintendo railway-themed video game soundtrack. Conspiracy theories used to be fun when they were just outlandish ideas about lizard people and the illuminati, but the sinister turn they've taken in recent years to undermine trusted authorities are explored in the technology-fearing, banjo-driven, country pop vibes of Your Flat Earth Brother (In The Blades of the Grass). In a similarly political spin, Moreno reaches out to the disillusioned, radicalised youth fuelled by hate and suspicion with a heartfelt, easygoing pop beat. With so many bridges being burnt and further polarisation within political spheres, this olive branch serves as a beautiful metaphor that there's more that unites us than divides us.
With a record that is simultaneously retrospective and forward-looking, Softcore Mourn acts as the perfect transition between the past year of turmoil and our slow and steady movement onwards. With Softcore Mourn, we can recognise the trauma we have collectively experienced, but it might just give us the gumption to band together and see this through to the end.