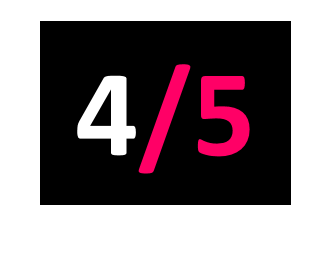 Self-Release
Released: 29.04.22
They light the fuse, it is a short fuse, so stand back quickly…run for cover, dive for safety…no time…too late… Pink Poison have exploded onto the scene with a scattergun of short, sharp, seismic shocks. Guttural guitars growl, pneumatic drumming, vocals spat out from a mouth of hot gravel. This gloriously OTT, alt. post-punk garage blues has been rocket launched from somewhere beneath a post-apocalyptic Tyneside.
Bedlam! Oozing out of an opened hole like a weeping sore. Slaying monsters. Screaming over speedbumps. Sprung from Hell. Everywhere contesting. Infesting. Cartoon comic capers. Gaming. Framing. Supernatural.
Any last requests? A glorious, uproarious Captain Beefheart-ian funer-real finale, When I Die. The Pink Poison four have left their stain and the Würm has Turned.