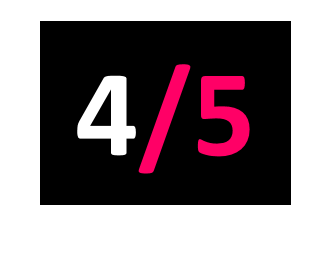 Bomber Music
Released: 18.11.16
London's Petrol Girls make uncompromising, feminist post-hardcore, that offers no apologies and little respite.
From False Peace's opening protest chant of "We shut shit down!" they pull no punches. Treading Water does anything but, with its double-barrelled vocals, razor sharp guitars and relentless drums giving way to a rare moment of reflection before the more melodic riffs of Touch Me Again addresses modern rape culture head-on with its warning refrain "Touch me again and I'll fucking kill you." Phallocentric's metallic brush maybe touched with a little RATM, but the call to arms anti-misogynistic message is more honed.
If you believe that rock 'n' roll should challenge social norms with in-your-face aggression; this is the band for you. Breathtaking.