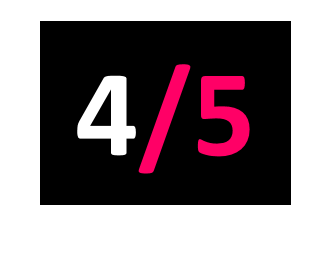 BMG
Released: 02.12.16
Peter Doherty may have finally fumigated his demons with this inspired album, filled with tracks of the same ilk as The Libertines' You're My Waterloo and his first solo album Grace/Wastelands.
This artsy album, mixed with piano and acoustic guitars, is very much a symbol of the modern Peter Doherty. With the expected poetic vibe, it's a fascinating collection which brings in the incredibly talented Suzie Martin for standout track Birdcage, offering up a song dripping in rockabilly and 50s influence.
This 50's vibe continues in I Don't Love Anyone, But You're Not Just Anyone and The Whole World Is Our Playground, two songs with simple acoustic melodies, infectious choruses sung in Doherty's trademark dreary vocals and charming rhetoric.