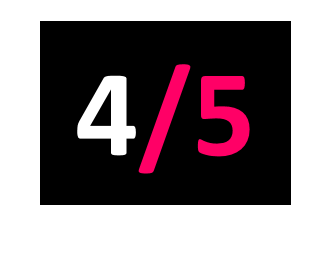 Matador
Released: 15.05.20
Love, sex and mitigating bravado are the ties that bind on the fifth full-length project from Perfume Genius, the moniker of eclectic singer/songwriter, Mike Hadreas.
Curtain-opener, Whole Life, acts as the perfect header, boldly stating "half of my whole life is gone" – a call that is both damning and playfully optimistic. Lead singles, Describe and On The Floor, have a very unique, yet similar, relationship – the former, however, taking a much more distorted approach.
The spiritual successor to 2017s No Shape, has all the hallmarks of a true, holistic experience – one that sews between swathes of overtly emphatic textures, offset with a never-ending feeling of spring; consider this essential listening to those endlessly 'twined in transition.