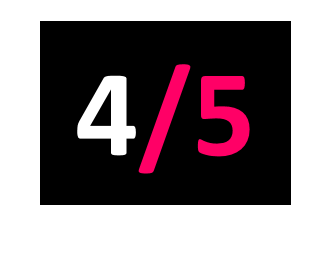 Perc Trax
Released: 28.04.17
www.perctrax.bandcamp.com/
As London's reigning king of queasy atmospherics and organ rearranging bass, the major surprise on Perc's latest album Bitter Music is that it took him so long to get round to using that title.
To focus on the physical force of his productions can sometimes be to overlook the intelligence and surprising nuance of his work (as with The Power & The Glory, the full-bore techno tracks are interspersed with minutely detailed ambient and freeform works), but to ignore his talent for shaking rooms and minds down to their very foundation would be to miss the point entirely.
As such, take note that Chatter boasts kick drums of trepanning proportions while Spit is a vision of full-on Throbbing Gristle rave apocalypse. Formidable, overwhelming stuff.